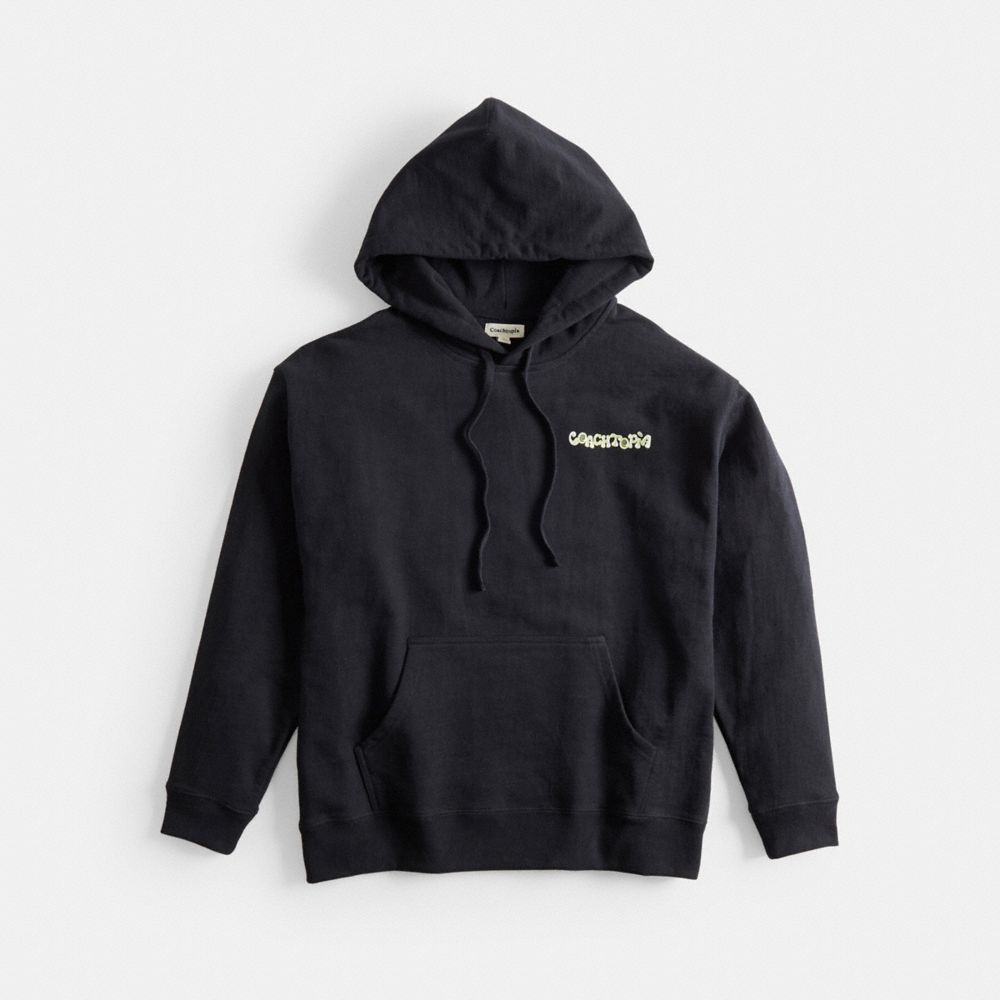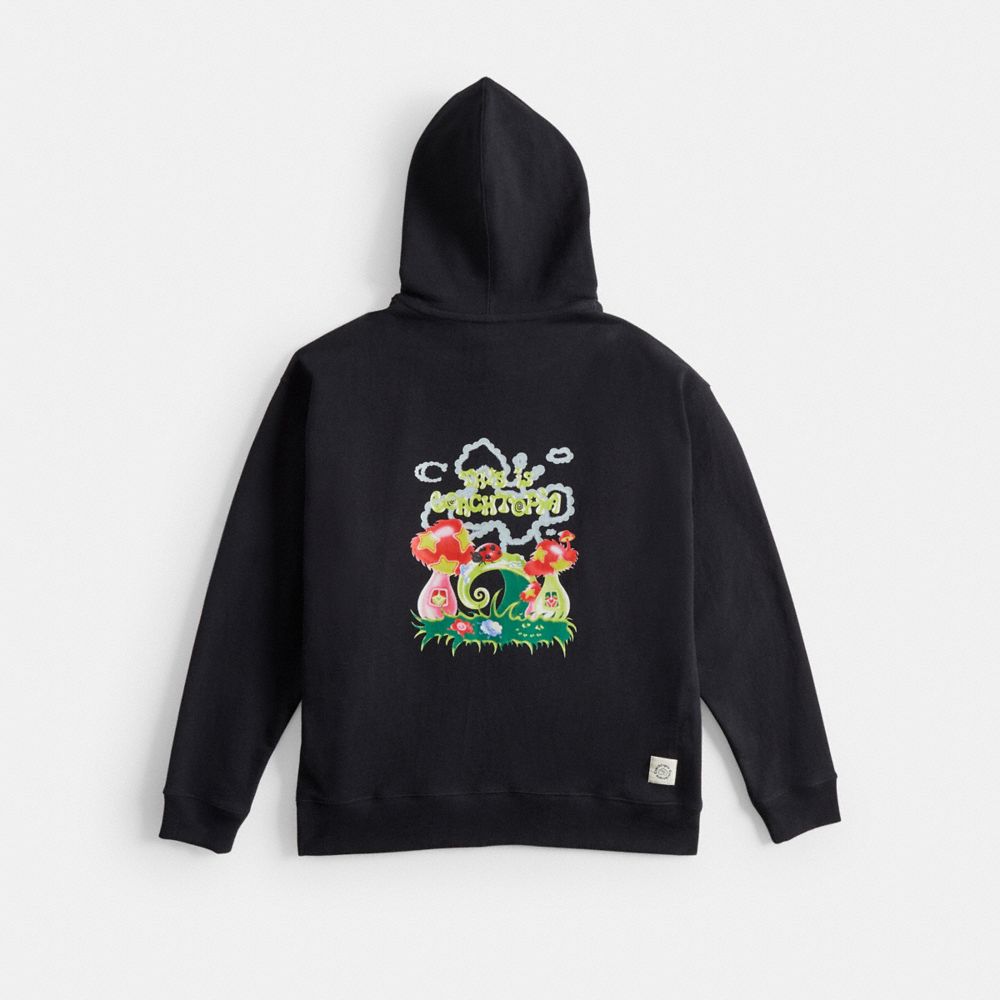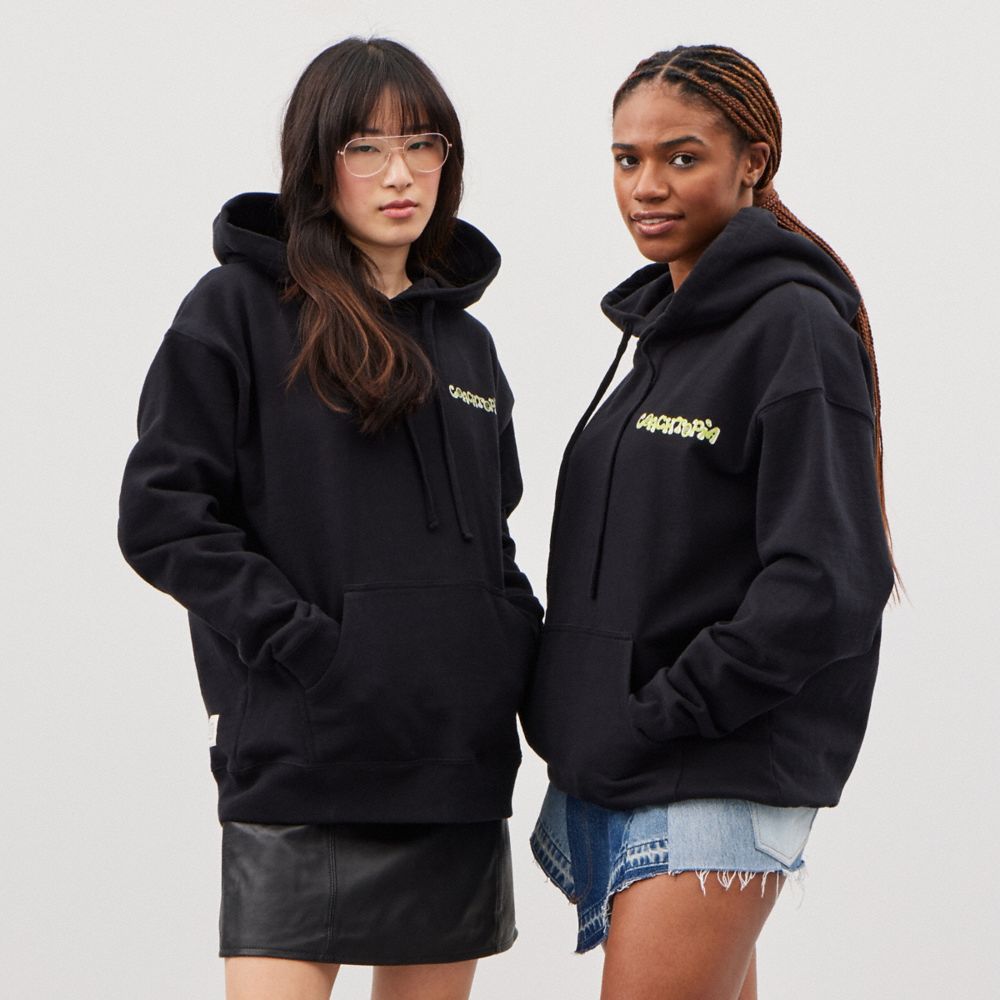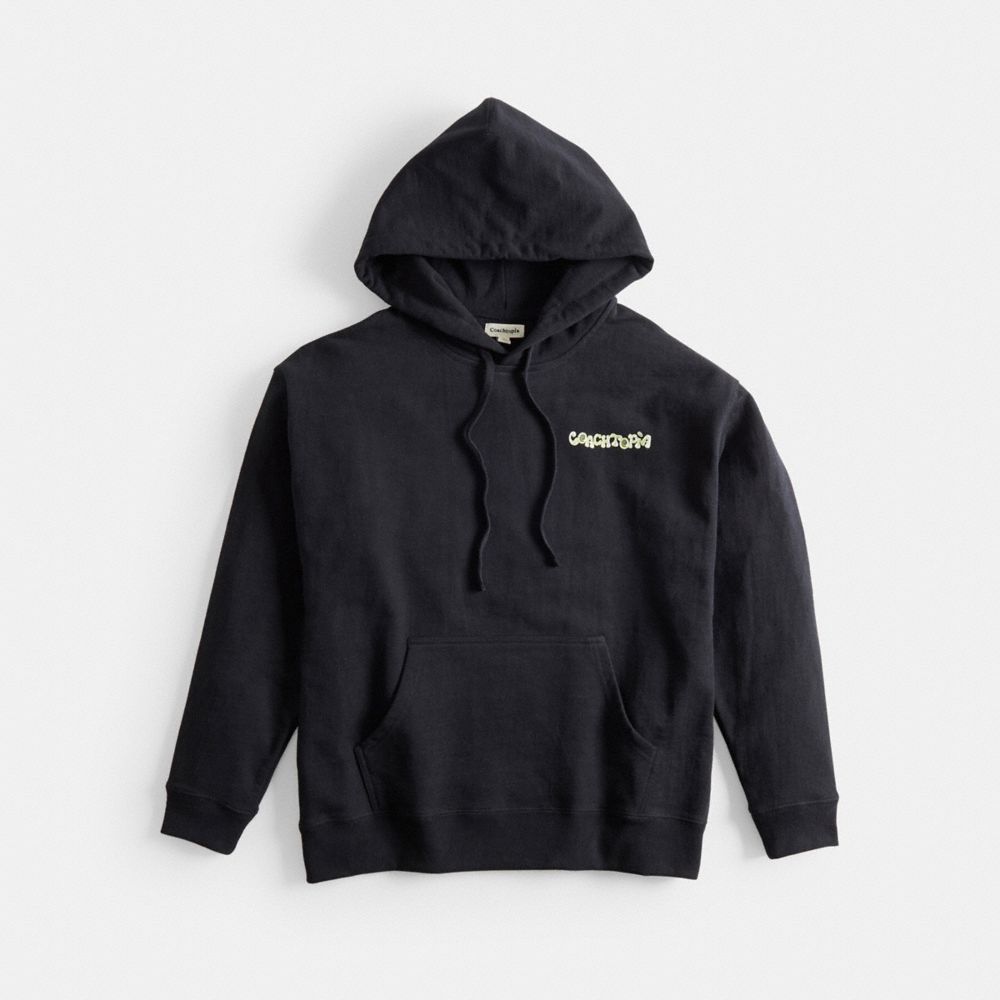 Hoodie In 98% Recycled Cotton: This Is Coachtopia
4 interest-free payments of $48.75 with
Size:
Please select a size
This Product's Carbon and Waste Impact
31
kgs CO2e created.
We've worked with WSP to calculate the carbon footprint of each one of our products, with the goal of reducing our overall emissions.
37
% carbon reduction (line drying)
Lifetime care accounts for 82% of this product's carbon footprint. You can reduce its impact further by washing it cool and line drying it.
11%
% carbon reduction (standard care)
This figure includes a minimum 36% reduction in emissions from materials, offset by lifetime care, which accounts for 92% of its impact.
Closing the loop.
Made with materials that can be recycled into new materials or products without loss in quality or value.
---