SOLD OUT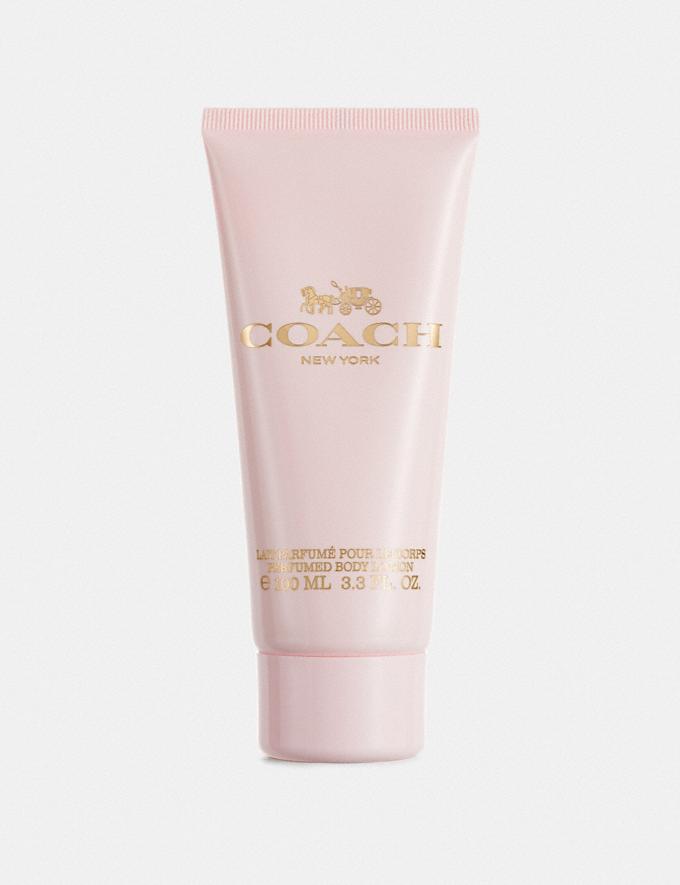 eau de parfum hand cream
multi
For a limited time only, enjoy a complimentary lotion with every fragrance purchase of $48 or more or online purchase of $150 or more, while supplies last.
Gift applied at checkout when threshold is met. Gift with purchase is available starting 5/1/2019 5:30 AM ET through 5/7/2019 5:59 AM ET while supplies last, only with a purchase of fragrance $48+ or a minimum purchase of $150+ (excluding taxes, shipping, and other discounts) on Coachoutlet.com orders shipped within the United States (excludes Canada). Gift not available with in-store purchase, orders placed by phone or with online purchase of gift cards. One gift with purchase per person. Gift cannot be returned for cash or store credit. Offer not valid on previous purchases. Other exclusions may apply.
Select Your Size and Quantity
Shipping and Returns
Shipping and Returns
All free shipping promotions (including Insider rewards) exclude delivery to Alaska, Puerto Rico, Hawaii, and PO/APO boxes.
Items in your order may ship separately. Your order status will update when all items have shipped.
Due to additional health and safety measures put in place to protect our distribution center employees, shipments may be delayed.
Standard Shipping
Shipping Fees
Total order value of under $30: $5
Total order value of under $150: $10
Total order value of $150 & up: Free
Estimated Delivery Time
Within 5-7 business days.
Express Shipping
Shipping Fees
Total order value of under $30: $13
Total order value of $30 & up: $17.50
Estimated Delivery Time
Within 2-5 business days.
Exceptions
No exceptions
Material Exceptions
Python cannot be shipped to California.
Other Fees
Sales and service tax where applicable.
For more on shipping and returns, click here.
Product details
3.3 oz./100 ml

Style No.

b1038