SOLD OUT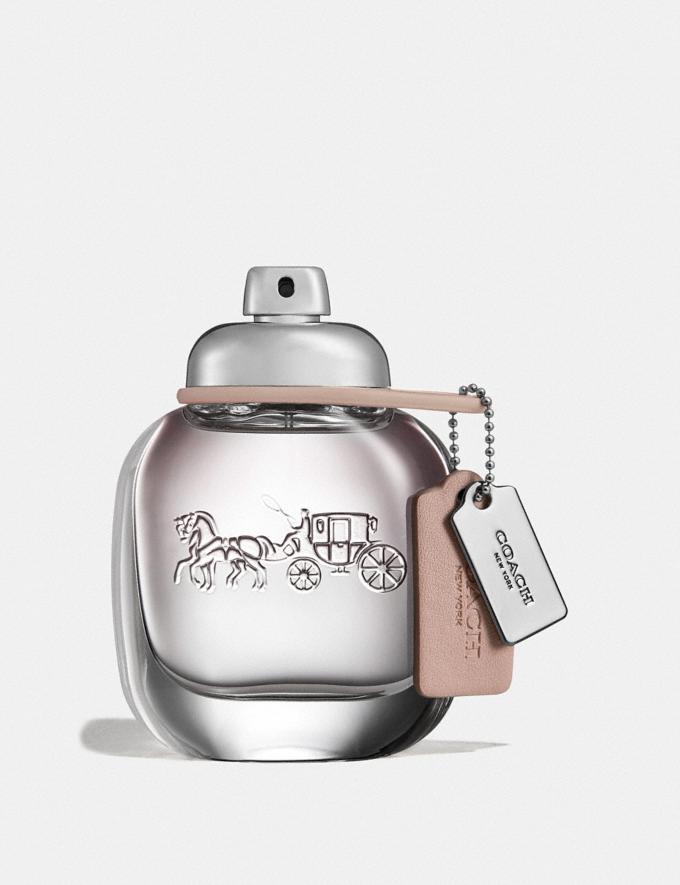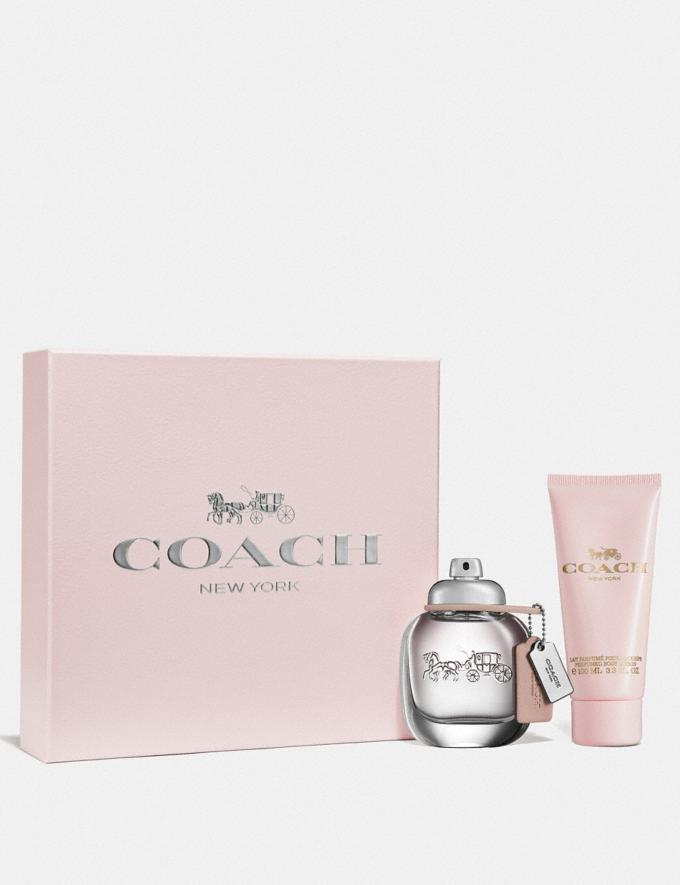 eau de toilette 2 piece gift set
multi
Coach Eau de Toilette captures the free-spirited nature and all-American beauty of the Coach girl. A fragrance full of contrasts, it opens with fresh pear, which gives way to timeless and elegant white Alba roses, before drying down to a sensual cedarwood base note. Layer on our signature scent with a travel-friendly gift set that includes a 1.7 oz. Eau de Toilette Spray and 3.3 oz. Perfumed Body Lotion.
eau de toilette 2 piece gift set
Select Your Size and Quantity
Shipping and Returns
Shipping and Returns
All free shipping promotions (including Insider rewards) exclude delivery to Alaska, Puerto Rico, Hawaii, and PO/APO boxes.
Items in your order may ship separately. Your order status will update when all items have shipped.
Due to additional health and safety measures put in place to protect our distribution center employees, shipments may be delayed.
Standard Shipping
Shipping Fees
Total order value of under $50: $10
Total order value of $50 & up: Free
Estimated Delivery Time
Within 5-7 business days.
Express Shipping
Shipping Fees
Total order value of under $30: $13
Total order value of $30 & up: $17.50
Estimated Delivery Time
Within 2-5 business days.
Exceptions
No exceptions
Material Exceptions
Python cannot be shipped to California.
Other Fees
Sales and service tax where applicable.
For more on shipping and returns, click here.
Product details
1.7 oz. eau de toilette spray
3.3 oz. perfumed body lotion
Packaged in a Coach gift box

Style No.

b1040