SOLD OUT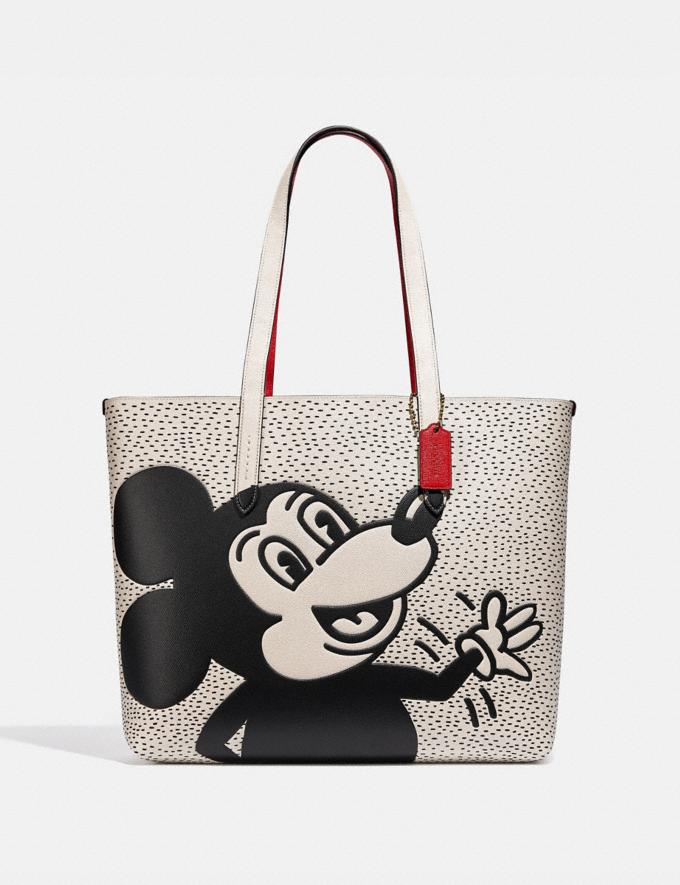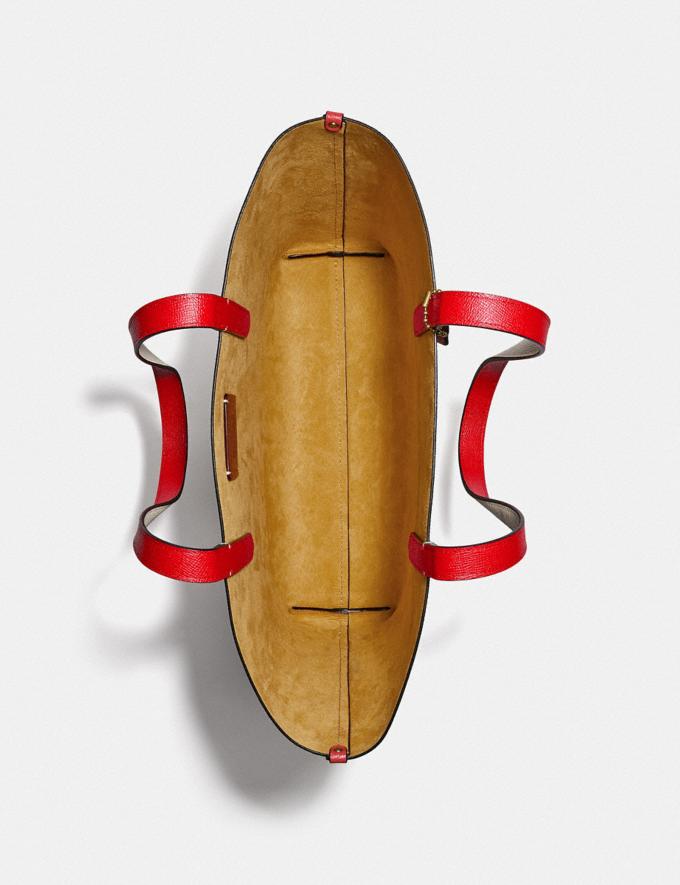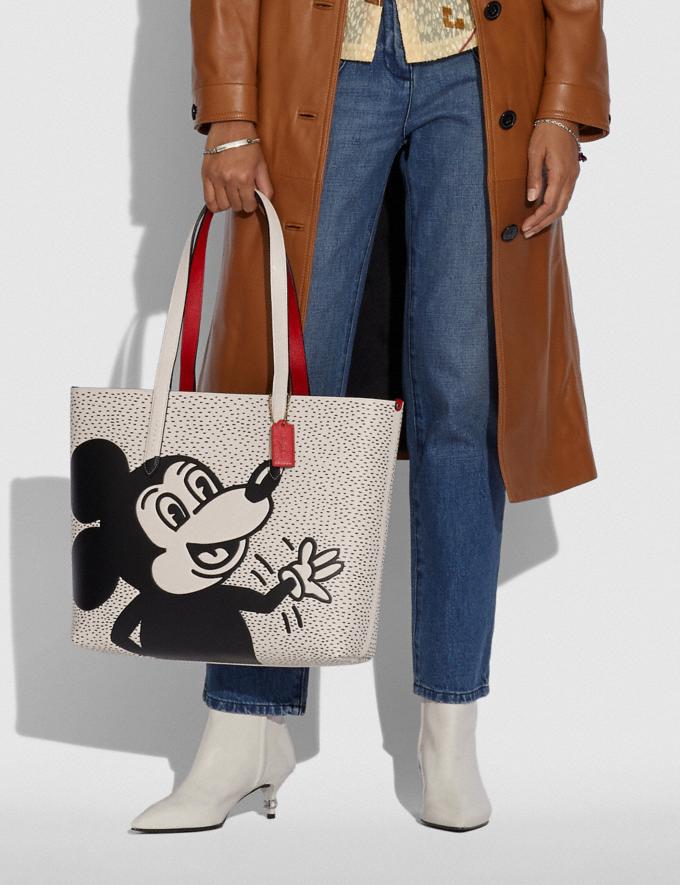 disney mickey mouse x keith haring highline tote
b4/chalk
In a special collection, Coach collaborates with Disney and the Keith Haring Studio to celebrate the iconic artist's playfully subversive illustrations of the one and only Mickey Mouse. Inspired by a bustling trail on New York City's West Side, this spacious tote is a go-everywhere design with plenty of room for the essentials. Crafted of crossgrain leather, it features the American artist's original artwork.

About the artist: Artist Keith Haring (1958-1990) was inspired by the art of Walt Disney from an early age, learning to draw Disney's Mickey Mouse from a Disney "how-to-draw" book he found at his grandmother's house. Well into his teenage years Haring wanted to be a cartoonist, thinking he could work for Disney, though he ultimately went on to study fine art. Eventually, Haring's passion for both cartooning and the visual arts combined in what became his unique and widely recognized style. Mickey Mouse is a recurring figure in Haring's art, when asked why, he said Mickey is "ultimately a symbol of America more than anything else."
disney mickey mouse x keith haring highline tote
Select Your Size and Quantity
Shipping and Returns
Shipping and Returns
All free shipping promotions (including Insider rewards) exclude delivery to Alaska, Puerto Rico, Hawaii, and PO/APO boxes.
Items in your order may ship separately. Your order status will update when all items have shipped.

Standard Shipping
Shipping Fees
Total order value of under $30: Free
Total order value of under $50: Free
Total order value of $50 & up: Free
Estimated Delivery Time
Within 5-7 days
Express Shipping
Shipping Fees
Total order value of under $30: $13
Total order value of $30 & up: $17.50
Estimated Delivery Time
Within 2-5 days
Exceptions
No exceptions
Material Exceptions
Python cannot be shipped to California.
Other Fees
Sales and service tax where applicable.
For more on shipping and returns, click here.
You may also like
Product details
Crossgrain leather
Fabric lining
Handles with 9 3/4" drop
14 1/4" (L) x 12 1/4" (H) x 4 1/4" (W)
TM & © Disney.
© Keith Haring Foundation.

Style No.

c0895