SOLD OUT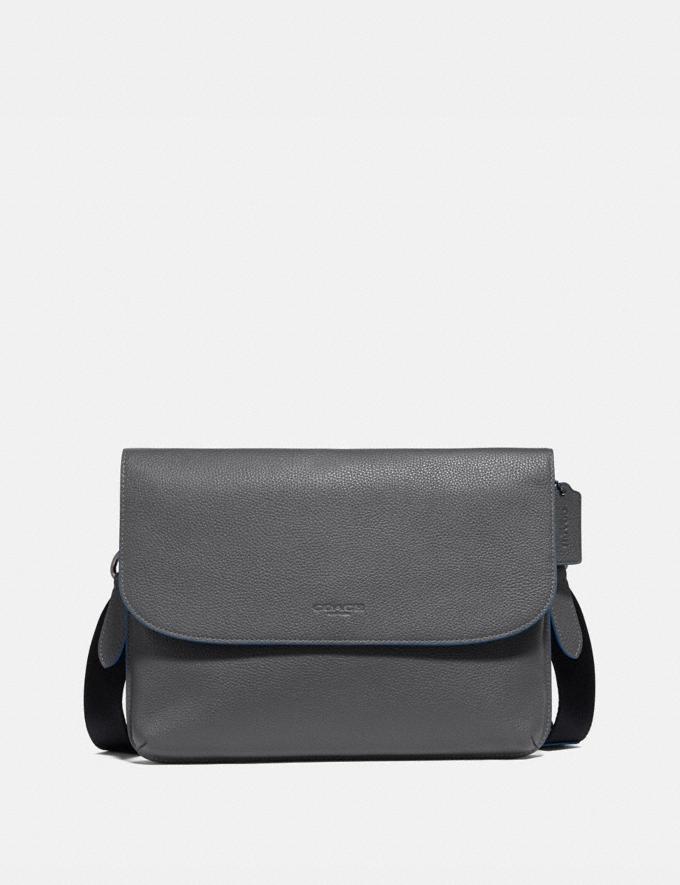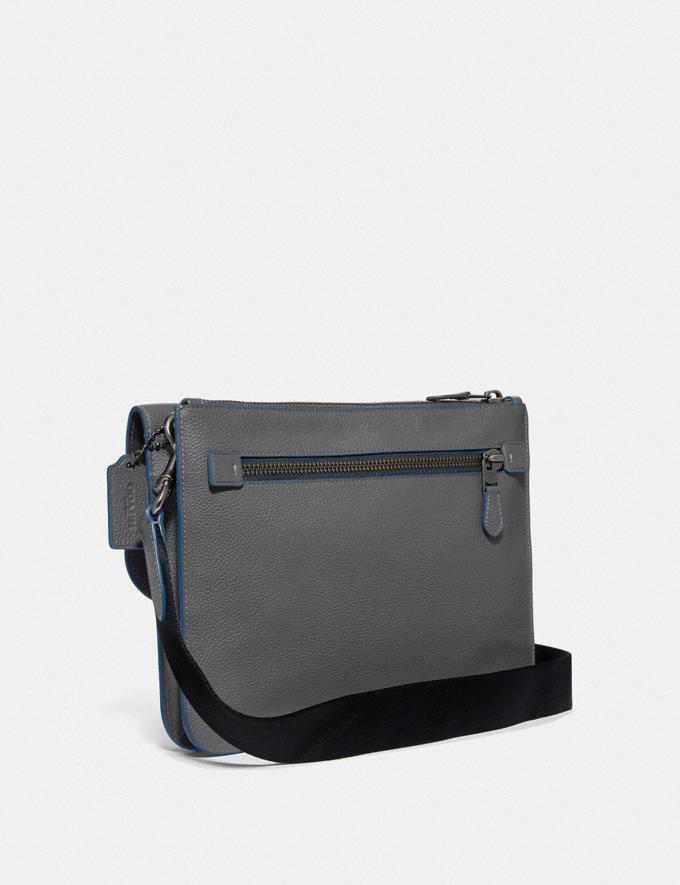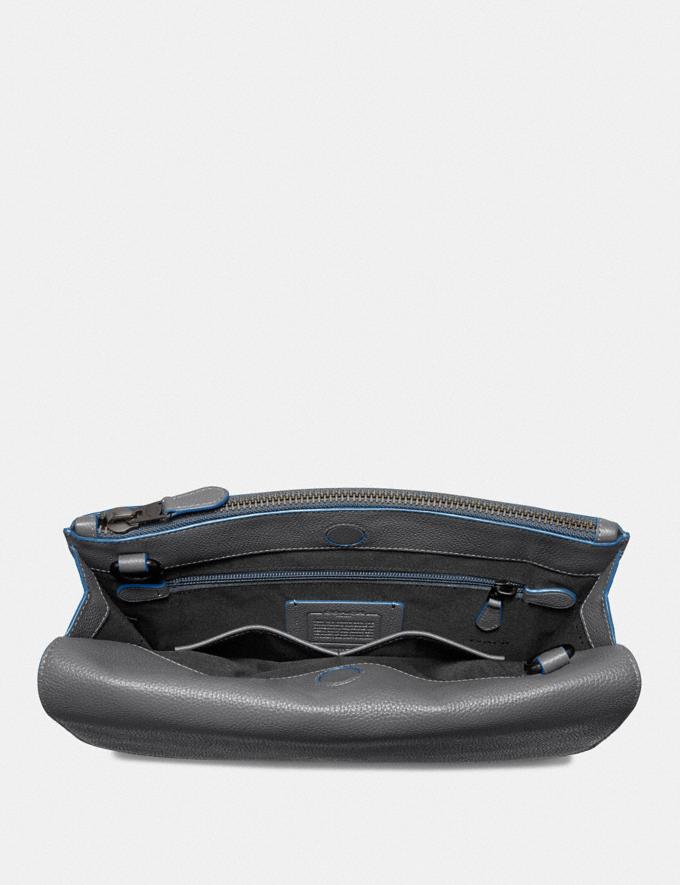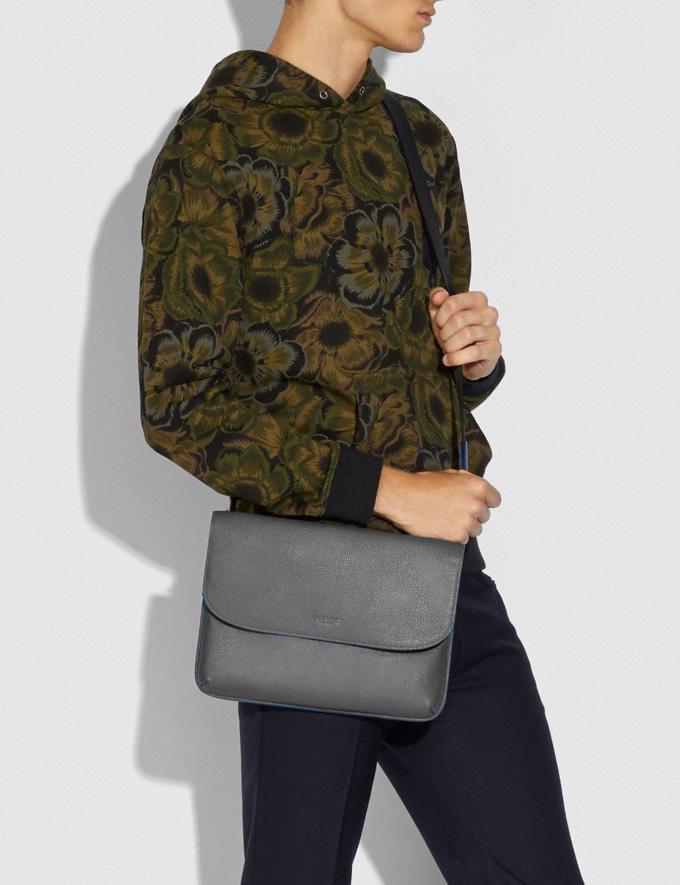 metropolitan soft flap messenger
black/black antique nickel
The Metropolitan is a no-fuss bag built for the modern man. Filled with functionality, this compact messenger bag has multiple zippered compartments to safely secure paperwork or tech devices and slip pockets to hold a phone, chargers, earbuds and other small accessories. Crafted of polished pebble leather, it's finished with a durable, lightweight nylon strap.
metropolitan soft flap messenger
Select Your Size and Quantity
Shipping and Returns
Shipping and Returns
All free shipping promotions (including Insider rewards) exclude delivery to Alaska, Puerto Rico, Hawaii, and PO/APO boxes.
Items in your order may ship separately. Your order status will update when all items have shipped.
Due to additional health and safety measures put in place to protect our distribution center employees, shipments may be delayed.
Standard Shipping
Shipping Fees
Total order value of under $50: $10
Total order value of $50 & up: Free
Estimated Delivery Time
Within 5-7 business days.
Express Shipping
Shipping Fees
Total order value of under $30: $13
Total order value of $30 & up: $17.50
Estimated Delivery Time
Within 2-5 business days.
Exceptions
No exceptions
Material Exceptions
Python cannot be shipped to California.
Other Fees
Sales and service tax where applicable.
For more on shipping and returns, click here.
Product details
Polished pebble leather
Inside zip, cell phone and multifunction pockets
Zip and magnetic snap closures, fabric lining
Outside zip pocket
Detachable strap with 25" drop for shoulder or crossbody wear
12" (L) x 8 1/2" (H) x 2" (W)

Style No.

76196